Local Opportunities
MAKING A DIFFERENCE IN OUR COMMUNITY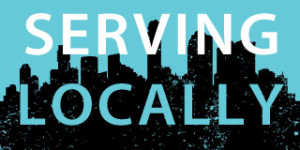 Alliance for African Assistance –
The Alliance is a Christian ministry of refugees helping refugees. Working together with federal, state and local governments, it resettles hundreds of refugees from around the world in San Diego County every year.
Boy Scouts of America –
Clairemont Covenant Church sponsors Troop 299
Contact Person: Dave Abeln 858.565.2627
Campus Equippers –
Campus Equippers wants to bring about a place of connection with the entire campus community – students, parents, and faculty. Helping them discover together the journey of faith and community. We do this by building relationships with the school community and connect that community with the faith and service community, allowing for greater support and resources to flow into our schools through caring adults who come alongside the campus community to achieve a significant impact of faith that will change their life forever.
Contact Person: Don Smith (Executive Director) – 858.735.3712
Website: Campus Equippers
Community Christian Service Agency –
CCSA is sponsored by churches in the Clairemont and Pacific Beach communities to
provide emergency food and clothing for those in need.

Interfaith Shelter –
The Interfaith Shelter Network is a program that brings together religious, social service and governmental organizations in San Diego County and is sponsored by the San Diego Ecumenical Council. For four weeks every year Clairemont Covenant Church serves as a homeless shelter for up to 12 people.