Global Opportunities
MAKING A DIFFERENCE AROUND THE WORLD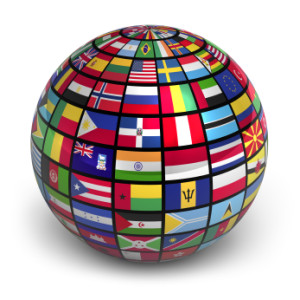 Lampas International –
Lampas International works with teenagers and young adults living on the streets in Mexico City.
One Mission Society –
Margaret Neff – Margaret is a teacher with many classrooms and contexts. She has a passion for students and for equipping the local churches in Mexico City in the area of leading worship.
ECC Department Of World Missions: The Evangelical Covenant Church desires to see more disciples among more populations in a more caring and just world. In our mission partnerships around the world, we are committed to culturally relevant evangelism and the formation of communities of Christ followers, to spiritual formation and equipping God's people for ministry and leadership, and to transformational ministries that demonstrate the whole gospel by seeking to address the spiritual, social, emotional, mental, physical, and justice needs of people.