Sunday Mornings
We come together and respond to God on the basis of…
WHO HE IS, WHAT HE HAS DONE, AND WHAT HE HAS YET TO DO.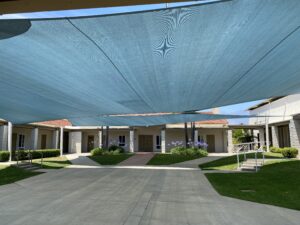 We are currently have three options for our Sunday Morning Worship Services:
Live streamed on the courtyard
We are also offering our Kids' Life program on campus for children Pre-K through 5th grade. All teachers (regardless of vaccination status) will be wearing masks and kids under 12 need to wear masks as well.
For those coming on campus, we ask that those who are unvaccinated wear masks for their protection and the safety of others. For those that are fully vaccinated, along with the current CDC guidelines, we strongly recommended wearing a mask while indoors.