Children's Ministry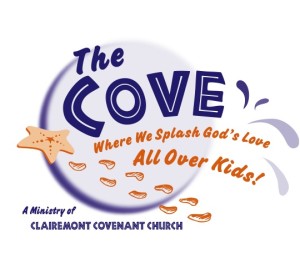 Loving Kids So They Will Love God and Love Others
Our children's ministry seeks to provide a safe and fun place where children can begin a relationship with God and develop a firm spiritual foundation through Biblical teaching, loving relationships and opportunities to serve and love others
While we shelter-in-place in accordance with the State government's mandate, we will be providing weekly resources for families to use as they continue to help their children grow in their relationship with Jesus.
SUNDAY, JULY 5TH:
This week the kids get to hear Truth delivered straight from Jesus. How beautiful is that? I pray our little ones would take in the words of Jesus and live them out in their daily lives.
From your Kid's Krew Staff!
Here are the full length videos for playdough and ice cream tutorials.