Children's Ministry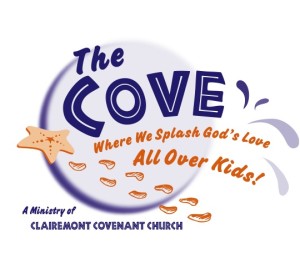 Loving Kids So They Will Love God and Love Others
Our children's ministry seeks to provide a safe and fun place where children can begin a relationship with God and develop a firm spiritual foundation through Biblical teaching, loving relationships and opportunities to serve and love others
While we shelter-in-place in accordance with the State government's mandate, we will be providing weekly resources for families to use as they continue to help their children grow in their relationship with Jesus.
SUNDAY, January 24th: Happy Sunday! This week the kids will learn about Stephen. The story point: Stephen preached about Jesus no matter what.
RightNow Media:
In case you've missed it, as a church we now have access to a ton of online videos and media. There is stuff for all ages. Log on and take a look!