Children's Ministry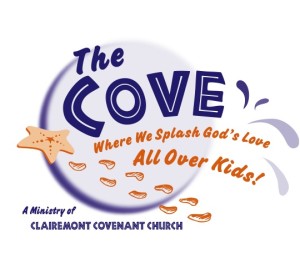 Loving Kids So They Will Love God and Love Others
Our children's ministry seeks to provide a safe and fun place where children can begin a relationship with God and develop a firm spiritual foundation through Biblical teaching, loving relationships and opportunities to serve and love others
While we shelter-in-place in accordance with the State government's mandate, we will be providing weekly resources for families to use as they continue to help their children grow in their relationship with Jesus.
SUNDAY, NOVEMBER 29TH:
Happy Sunday! I hope this email finds you rested after a wonderful Thanksgiving.
This week the kids get to join Jesus on the road to Emmaus where he appears and brings hope to some of his sad and confused disciples. They had just days before watched Jesus be handed over and crucified only to hear that that morning his tomb was found empty.