Children's Ministry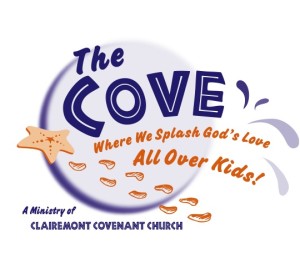 Loving Kids So They Will Love God and Love Others
Our children's ministry seeks to provide a safe and fun place where children can begin a relationship with God and develop a firm spiritual foundation through Biblical teaching, loving relationships and opportunities to serve and love others
While we shelter-in-place in accordance with the State government's mandate, we will be providing weekly resources for families to use as they continue to help their children grow in their relationship with Jesus.
WEDNESDAY:
I bet you could name 10 different types of uniforms in 15 secs. Ready…..GO!
This week's video focuses on a special uniform that God has given us. When we are clothed in God's uniform, we are better equipped to take on the challenges of this world. God's armor brings peace, protection and reminders of the promises God gives to all who believe.
SUNDAY: