Children's Ministry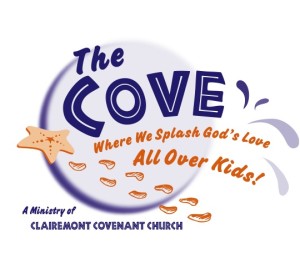 Loving Kids So They Will Love God and Love Others
Our children's ministry seeks to provide a safe and fun place where children can begin a relationship with God and develop a firm spiritual foundation through Biblical teaching, loving relationships and opportunities to serve and love others
In Person Sunday School:
While our services are being held in the courtyard, the children will have Sunday school down at the preschool playground. Kids will stay with their families during worship time. Afterwards, parents will be invited to take their children down to the playground and sign them in. When the end of the service worship begins, our wonderful Sunday school teachers will usher the kids back upstairs for them to rejoin their family.
All volunteers and children will be required to wear masks at all times. Social distancing and hand washing protocols will be maintained. If you have any concerns or questions please feel free to call or email me.
Our Sunday school teachers are excited to share the love of Jesus with your little ones again!
RightNow Media:
In case you've missed it, as a church we now have access to a ton of online videos and media. There is stuff for all ages. Log on and take a look!