Children's Ministry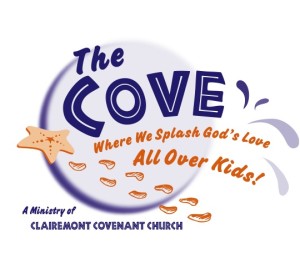 Loving Kids So They Will Love God and Love Others
Our children's ministry seeks to provide a safe and fun place where children can begin a relationship with God and develop a firm spiritual foundation through Biblical teaching, loving relationships and opportunities to serve and love others
Providing A Safe Environment: We are using the guidelines currently used in schools so a
ll volunteers and children will be required to wear masks at all times. Social distancing and hand washing protocols will be maintained.
Sunday Mornings:
We are now offering Kids' Life on campus on Sunday mornings. Kids will stay with their families during worship time. Afterwards, parents will be invited to take their children to the Kid's Ministry area and sign them in. This is also where parents will pick them up after the service.
Wednesday Nights: Kids' Krew is back in action on Wednesday Nights! Programming will be 6 – 7pm and we have transitioned to meeting in doors. Parents/guardians can start checking kids in at 5:50pm and we'll have balls, chalk, etc. out to play with.
*All participants need to have a completed Health and Release Form on file
RightNow Media:
In case you've missed it, as a church we now have access to a ton of online videos and media. There is stuff for all ages. Log on and take a look!