Youth Ministry
"Making disciples, making a difference"
Our youth ministry desires to help students become disciples of Jesus who, in turn, make a difference in their world.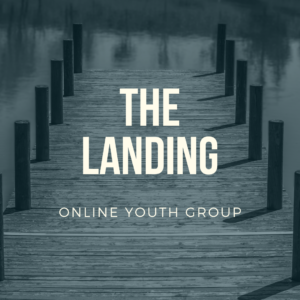 Normally we don't have Wednesday Night Youth Group during the summer…however things are all but normal this summer! We are going to continue to meet on Zoom starting Wednesday, June 10th. We'd love to have you join us. Contact Erin for the specific Zoom login information.
We are hoping that we'll be able to gather for a socially distant hang out activity in July!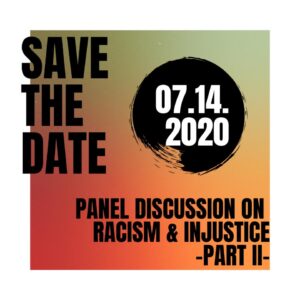 Please join us on Tuesday
, July 14th for part 2 of a Panel Discussion designed for our students. Some of your students will recognize our presenters from our Fall Retreats, Winter Camps and CHIC 2018.
Our Presenters are all Covenant Pastors
serving with the Pacific Southwest Conference. They all have extensive engagement serving in Youth Ministry. Most importantly, all four of them are good friends who serve together.
Registration:
The link is coming soon! Registration is free.
"The Landing" is a great description for our youth ministry. It represents a place where people can come to relax, refresh and renew in preparation for heading back 'out to sea'. In the gospel of Matthew, Jesus says these words: "Come to me, all you who are weary and burdened, and I will give you rest." At the conclusion of the book of Matthew, Jesus says: "All authority in heaven and on earth has been given to me. Therefore go and make disciples of all nations, baptizing them in the name of the Father and of the Son and of the Holy Spirit, and teaching them to obey everything I have commanded you." We come in for refreshment and then go back out to live into what God has called us to!
Phone Number: